TRAVEL
PHOTOGRAPHER
I mainly photograph the
streets, scenery, culture and life in Japan
based in Tokyo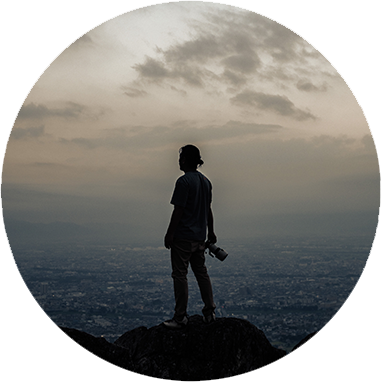 About Me.
フリーランスでのWEB制作、ディレクションを主な仕事としながら、主に日本の風景・暮らし・人々・街並みや登山・キャンプなどのアウトドアの写真や動画を撮りに東京をベースとして日本各地に行きます。 撮影依頼も随時受け付けております。
While working mainly on freelance web production and direction, I travel around Japan from my base in Tokyo to take photos and videos of Japanese landscapes, lifestyles, people, cityscapes, and outdoor activities such as mountain climbing and camping. I am also available for shooting requests at any time.
NFT.
NAME.
YASUFUMI OCHI
BASE.
TOKYO IN JAPAN
CAMERA.
FUJIFILM X-T4
SONY A7R3
DJI MAVIC AIR2
Profile.
独学で写真を学び、SNSでの公開・各種コンテストへの入賞経験を経て日本の各地に一人旅を中心に赴き、その土地の魅力を引き出す写真・動画撮影を行なっています。
After studying photography by myself, and having been exposed on SNS and winning prizes in various contests, I travel to various parts of Japan, focusing on traveling alone, and conduct photography activities to bring out the charm of the land.